Meet the Paul Eviston REMAX Vancouver realty team - Top 1% realtors for over 25 years.
Have you ever browsed through open houses in Vancouver by yourself? If so, you probably understand that doing so with a Vancouver real estate agent greatly enhances your experience of visiting Vancouver homes for sale.
It goes without saying that if you're serious about buying, this task can require a great deal of effort. In other words, you'll want a top realtor in Vancouver by your side to make sure you're getting a new home for top dollar. The best real estate agents have truly seen it all – so you'll want one by your side.
Are you on the hunt for the perfect real estate professional? To help you out, we've listed the top traits of an expert Vancouver real estate agent.
They have an impressive real estate track record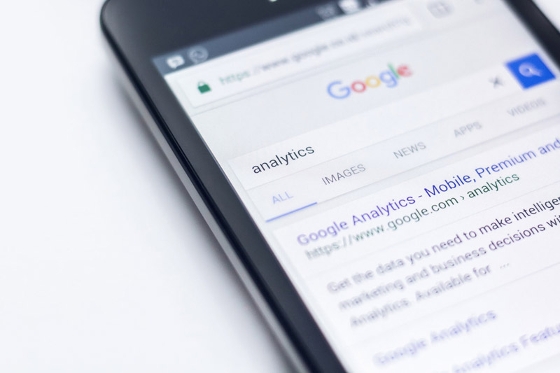 Look for Google reviews of top realtor in Vancouver for home sales.
Vancouver real estate agents
Since you can't make everyone happy, every realtor is bound to get a negative review here and there. But if you've found a top realtor in Vancouver, you'll know because the Google reviews will be overwhelmingly positive. You'll be able to see that this realtor has worked with people from all walks of life – for example, a first time homebuyer in BC. When a realtor has covered a versatile clientele, you can rest assured that they'll be better equipped in helping you find the best Vancouver homes for sale.
They're in tune with the latest trends
When considering any given Vancouver house for sale, you'll want to know that your Vancouver real estate agent is in with the latest trends. This means they'll understand the areas that they're selling within incredibly well, whether you're looking at East Vancouver real estate or a unique condo in Vancouver. A realtor who's good at what they do won't settle for unfair numbers and will always be on a mission to find the ideal price. They'll also know how to negotiate with others and have an eye for the latest in interior design. At Paul Eviston Realty, our real estate team are experts twithin the neighbourhoods of East Vancouver and the Westside of Vancouver, so you'll know you're working with the best.
They're incredible with people
The best Vancouver real estate agents are great communicators.
It's important to make sure your personality works with the realtor's during the first meeting that you have. A great Vancouver Realtor team like that of
pauleviston.com
, will have strong listening skills and a client-first attitude. Once this has been established, you'll feel comfortable checking out open houses in Vancouver with your realtor, looking at Vancouver condos for sale, and more. Overall, you will feel empowered in your experience of navigating the Vancouver real estate market. And who knows? Maybe you'll be back before you know it to make another special purchase.
Have any questions about Vancouver real estate? Don't be shy and give us a call – we love to talk! You can contact us at 604-737-8865 or by simply filling out our Online Contact Form. Our REMAX Vancouver team specializes in Downtown Vancouver, East Vancouver, and Westside Vancouver real estate.