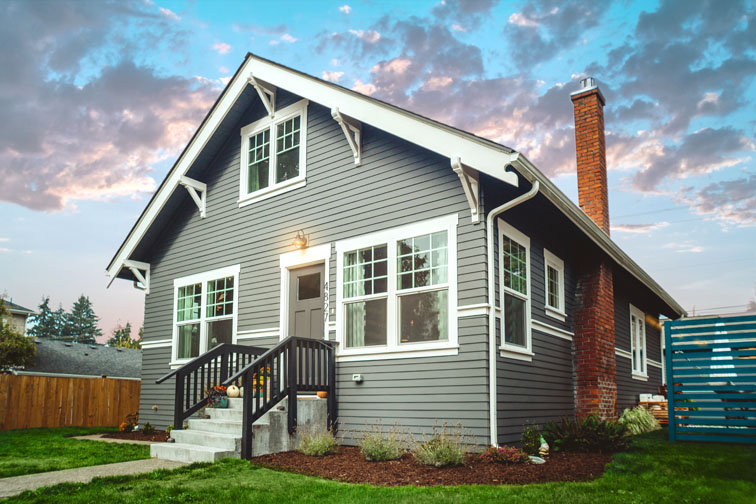 Selling your home can be a stressful and difficult enough process so trying to do it in Vancouver without the expertise of a real estate agent really is a complete and utter false economy.
Any savings on fees will be lost many times over in terms of stress, wasted time and more than likely extended mortgage payments. Private real estate sales almost invariably attract a lower selling price. Let's have a look at the downsides of trying to sell your home in Vancouver yourself.
Home buyer concerns
How much experience do you have in addressing buyer concerns and allaying their fears? Not much I'd say. Realtors are used to this and deal with wavering buyers every day of the week.
Marketing resources
A Realtor in Vancouver will have far more ways of marketing your property than you. They will have subscriptions to popular websites, regular ads in the printed press, real estate video listings, and a database of interested buyers. What's that? You don't have any of these? Precisely!
Do you really have the time for this? What about your day job? Your kids? The rest of your life? Realtors have their full working week dedicated to selling houses; do you really have the time to run viewings, liaise with advertisers, follow up potential buyers over the phone and email, take pictures, wait in for people, etc.? No you don't!
You could be exploited…
…because of your inexperience. You'll be so worn down by the whole process that buyers will look to negotiate the price down and you'll be so sick and tired of the endless viewings, follow ups and fake smiles that you'll cave and cost yourself more than the price of hiring a professional Vancouver realtor.
Realtors don't take it personally
You spot the buyer scoffing at your sideboard or giggling at your sofa; it's bound to wind you up right? Not if you're a realtor; it's nothing personal for them, they're just here to sell the property. It would not affect them in the same way.
Real estate agent contacts
Your Vancouver realtor will have a contact list of tried and tested professionals from photographers to stylists and cleaners to building contractors; they will be able to deploy them quickly and efficiently in order to give your house a look that sells fast.
Hiring a professional realtor is the best way to go about selling your house in Vancouver; this isn't something you should look to make a short-sighted saving on.
-------------
For more advice on selling your home in Vancouver, call Paul Eviston 604-737-8865 at Remax Select Properties in Vancouver. Paul and his team specialize in promoting Vancouver real estate. Watch ▶️ our Real Estate Listings Videos and see how we can market the sale of your home in Greater Vancouver.