The task of buying your first piece of Vancouver real estate is not to be underestimated. For starters, you're close to making one of the most important investments of your life!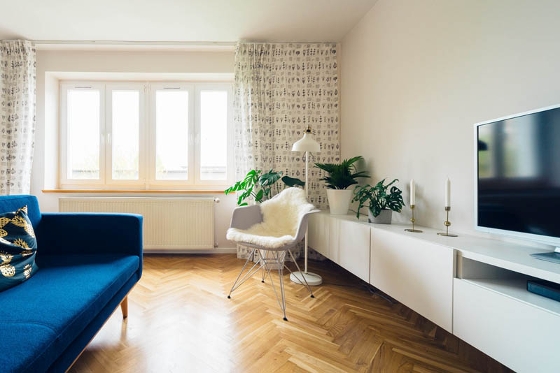 First time homebuyers in BC can find the perfect house with the right realtor.
And when it comes to making your big decision, you'll want a knowledgeable Vancouver real estate agent by your side. Enduring the process by yourself as a first-time homebuyer in BC can be a little intimidating, but a top Vancouver realtor can clear any obstacles so your experience is actually enjoyable. However, finding the right one takes some skill, so we've compiled a list of traits to look for in a Vancouver realtor.
Realtors are knowledgeable
If you're looking to buy a home, a Vancouver real estate agent can make the difference between a good and great purchase. While some realtors cover a wide array of neighbourhoods they're unfamiliar with, others are seasoned professionals in the way they present and buy homes. Make sure you search for the latter – a top realtor in Vancouver like that of Paul Eviston Realty will know a neighbourhood from the inside-out, and will always look out for your best interests. Whether it comes to matching you with your interior preferences or the amenities nearby, this kind of realtor will have your back.
The best realtors are well-connected
If you're looking to buy your first home, you'll want a Vancouver realtor who's connected to a wide network of helpful professionals. At Paul Eviston Realty we have a great understanding of first-time homebuyers in BC and Vancouver real estate. Because we're well-connected, we can point you in the direction of talented inspectors, credit counsellors, insurance agents and more. This will ultimately save you lots of time and stress.
Realtors are consistent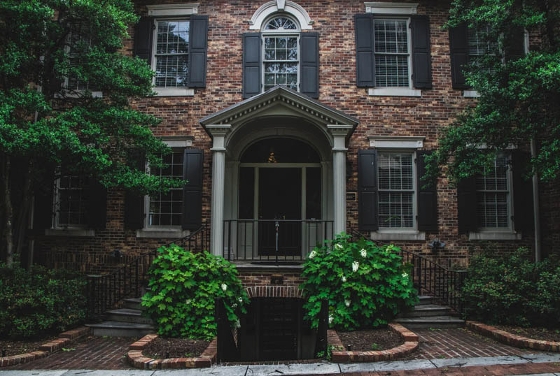 New homes for sale in Vancouver BC - REMAX Vancouver.
You'll know you've found a top realtor in Vancouver when they're incredibly committed to making you happy. You'll be able to recognize this if they don't simply clock out after spending an hour with you. Instead, you'll be able to anticipate emails with the latest listings, information about open houses in Vancouver, or the hot new condo in Vancouver that just went on the market. When this talented realtor combs through houses for sale in Vancouver, don't be surprised if they've already made inquiries to ask questions for answers they'll know you'll be searching for.
A realtor will respond quickly
A great realtor will respond to your real estate enquiries within a few hours.
When you fill out a form online or leave a voicemail for a Vancouver real estate agent, it's a nice surprise to hear back right away – but these days it's hard to get that speedy response. However, if you contact us through our online form or give us a ring at 604-737-8865, you'll get a response at lightening speed so we can answer your important questions.