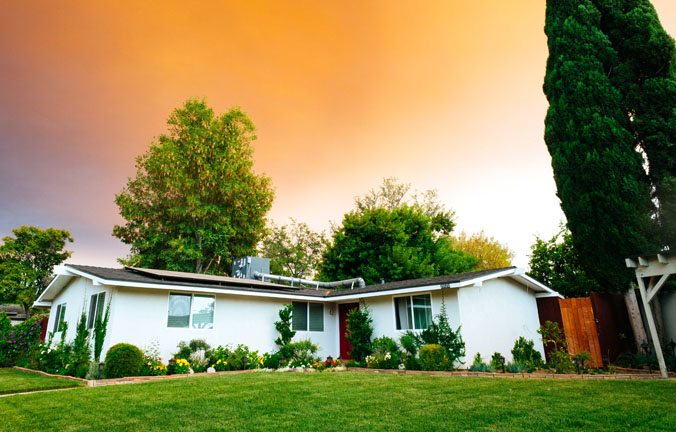 Despite the best efforts of your local real estate agent and your good self; sometimes it can take time to sell a house in Vancouver. Let's look at the reasons why and what you can do to help ensure your home or condo sells.
Why some homes don't sell
It's a typical realtor response to say it's about the price being too high, but really this is only the case if you've done absolutely everything else perfectly. Sometimes there can be a really obvious deficiency too (like an old fashioned kitchen or bathroom) where fixing it to sell would cost too much.
…and Condos?
Often it's because the building has a bad reputation or because it is in the middle of a renovation where the finished article is not known.
You can combat this by getting on the Strata Council and influencing issues that would put a condo buyer off like fees and shoddy maintenance.
What if your Vancouver home or Condo is still not selling?
The first thing to check is your days on the real estate market statistics; is your home massively out of step with similar properties in the surrounding area? If so it's time to act fast before stigma takes hold.
Check out the marketing on your property; does the message fit with your target demographic? What does your listing say to you? Seek some opinions.
Make sure the outside (including any promotional signage) is tidy and in place; passers-by are potential buyers and it may be the first look at the property they are getting. They will compare your house to others on your street so make sure that yours compares favourably.
Moving inside
What greets your buyers when your front door opens? Yesterday's curry? Dirty dishes in the sink? Urgh!
This is another opportunity to get an external opinion and you could do a lot worse than ask your Vancouver-based real estate agent to visit your home and make some suggestions as to how to dress it for sale. The old adage of "you only get one chance to make a good first impression" is especially true when looking to sell your home or condo in Vancouver (or anywhere else for that matter).
Buyers are your customers too
And that means bending over backwards to accommodate them. You need to make the sacrifices in terms of appointment times, the duration of the viewing, follow up questions, etc.
Be nice, be accommodating and be helpful.
-------------
For more tips on selling your home in Vancouver, call Paul Eviston at 604-737-8865. Paul and his Remax realtor team specialize in promoting Vancouver real estate. Watch ▶️ our Real Estate Listings Videos and see how we can market the sale of your home in Greater Vancouver.