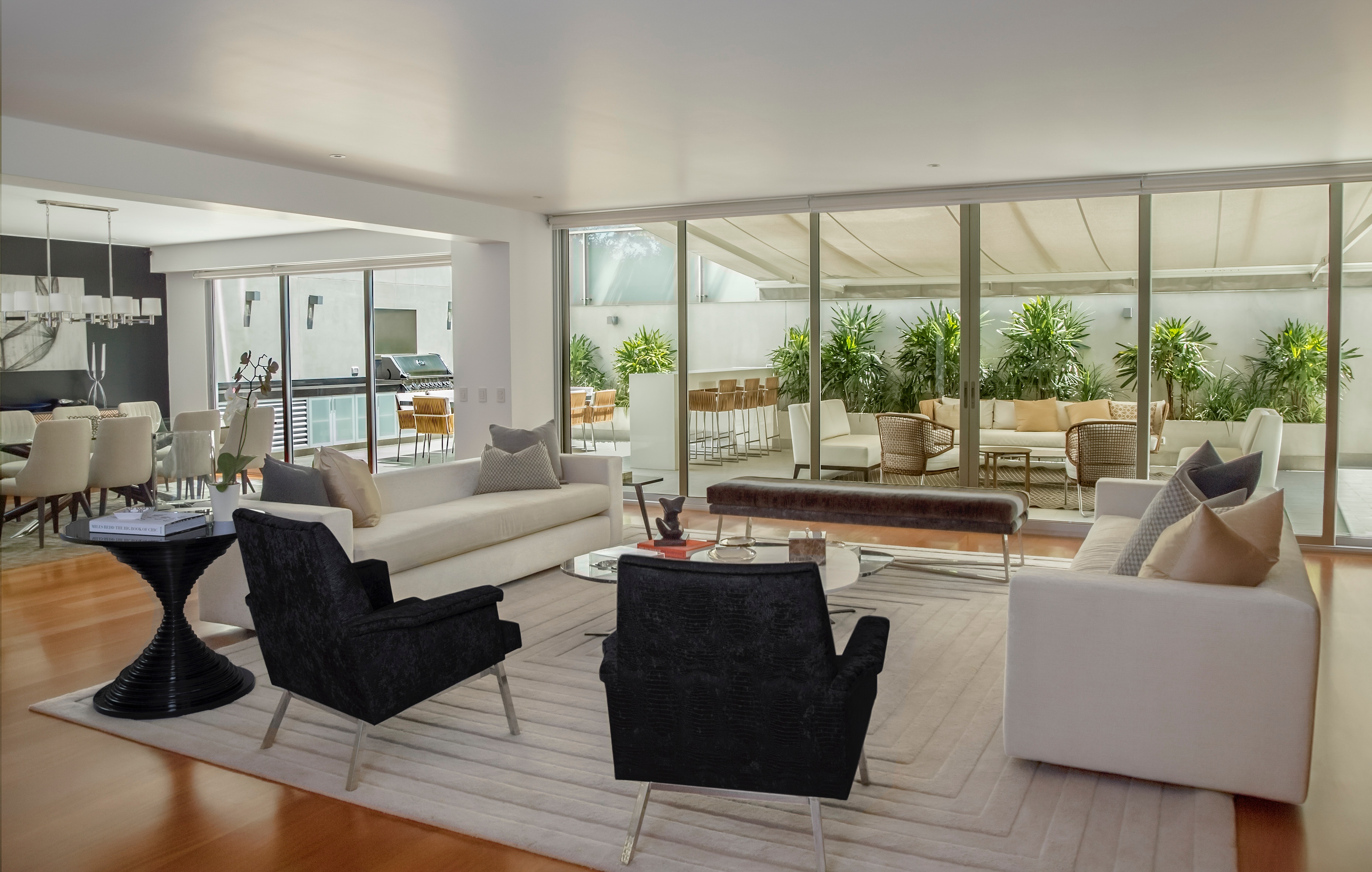 Hosting a successful open house in Vancouver takes on an even greater meaning given the industry's competitive market and the multitude of people looking for their forever home.
With this said, it's evident that each step in preparing for and executing your open house in Vancouver requires close attention. A top realtor in Vancouver from the Paul Eviston team knows this more than anyone else.
With the advent of today's digital platforms, it's become normal for many types of real estate interactions to take place online. But when it comes down to really winning a buyer over, face-to-face talking can never be made obsolete.
In fact, this is absolutely crucial for anyone who's looking to sell Vancouver homes for sale at top dollar. Hosting open houses in Vancouver might make you a little nervous, but they're an incredible opportunity that allows you to flaunt everything your home has to offer.
Our team decided to put together some helpful tips for running your first open house in Vancouver. Enjoy!
Make your open house in Vancouver a showstopper
Make sure your house is ready for viewing during each Open House.
It goes without saying that in the competitive Vancouver real estate market, a little extra effort for your open house can pay off big time. Doing something as simple as buying fresh pastries from a bakery can add lots of charm to the visitor experience. It will make your open house in Vancouver memorable so it doesn't blend in with the several others that people may also attend on the same day. For this reason they'll be more likely to follow up afterwards.
Hire a personable top realtor in Vancouver
When it comes to hosting a special open house in Vancouver, your realtor can be a key player in its success. Hiring a Vancouver real estate agent from our Paul Eviston team means they'll be extremely knowledgeable in selling Vancouver homes for sale. We only hire talented, personable, outgoing and friendly real estate agents who are able to optimize the open house experience.
Gather a few talking points
Hiring a top realtor in Vancouver from the Paul Eviston team means they'll be there to handle most of the talking. But since you're the one who's actually lived in the home, people may have a few questions to ask you, too. There's no need to feel nervous about this – simply consider a few of your personal favourite features of the area in which you live. Think in terms of the neighbourhood's greatest strengths like schools, amenities, green space, transit options and more. Your Vancouver real estate agent will contribute to the conversation with any necessary information if needed. Between the two of you, you'll be able to do great things!
___
Want to hear more open house tips? Call Paul Eviston – a REMAX Vancouver Realtor at 604-737-8865. Along with his experienced Remax team, Paul can show you the best ways to present your home at a viewing. Our team specializes in Downtown Vancouver, East vancouver and Westside Vancouver real estate for sale.