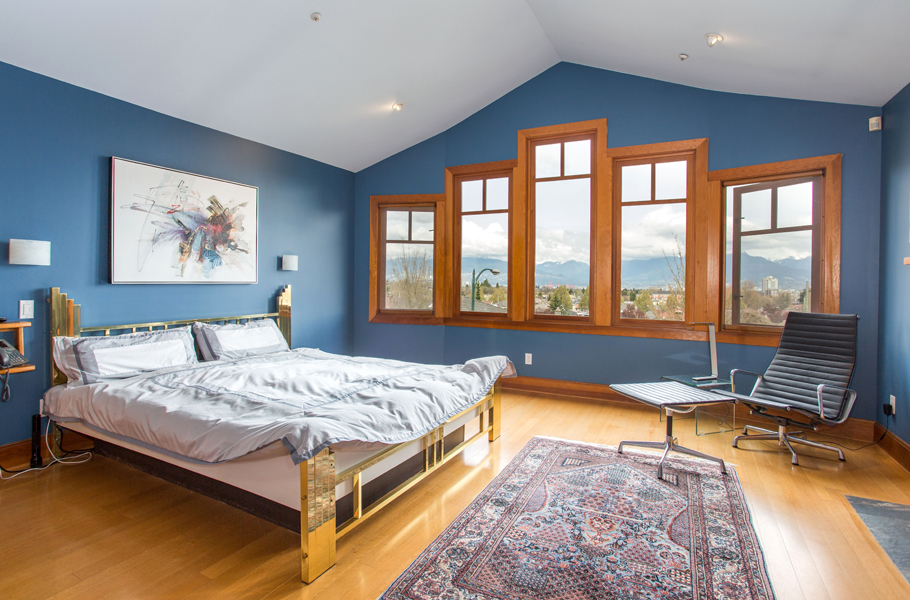 The moment you've been dreaming of has finally arrived.
In the past, buying a home within the Vancouver real estate market may have felt like an unattainable goal, but thanks to your hard work, you're 100% ready to make this life-changing decision.
Many people like yourself are able to buy Vancouver real estate at top dollar with the help of a REMAX Vancouver realtor, yet they can't help but feel a little nervous. They may find themselves questioning as to whether their desire to peruse open houses in Vancouver is legitimate, and if they're ready to take on the task.
At Paul Eviston real estate, we've met countless people just like you – rest assured, you're not alone! To help you out, we've compiled this list of signs that you're ready to move into your forever home, whether it's a condo in Vancouver or any Vancouver house for sale.
Enjoy!
You're ready to take on more responsibility
Choose the right Vancouver realtor to help you with your home buying search.
Perhaps you're looking to raise a family, you need a larger Vancouver house for sale, or you'd like to tend a big garden; regardless, you've never felt so ready to move into your forever home within the Vancouver real estate market.
But don't forget – since no home or individual is the same, you'll want to hire an experienced and highly skilled REMAX Vancouver realtor. It goes without saying that there are countless open houses in Vancouver along with plenty of East Vancouver real estate opportunities. So how do you choose between all these options? That's where an outstanding Paul Eviston Vancouver real estate agent comes in.
You're looking to upsize with the help of a top realtor in Vancouver
You're ready to move out of your condo in Vancouver or any other type of real estate in Vancouver because you're running out of space. This could be for a number of different reasons; you may feel too cramped freelancing at your current home, you might want to grow your family, or you can no longer fit your belongings into your current space. These are just a few signs that you're ready to buy your dream home. Upsizing will help you breathe easier and grant you a newfound sense of freedom. When working with one of our Paul Eviston REMAX Vancouver realtors, you'll know you're getting the right size of Vancouver real estate since they'll listen carefully to all your needs.
Your finances are in order
Get the right finance advice to buy your dream house in Vancouver.
Beyond buying your property and paying for a mortgage, you're financially equipped to handle the added costs that come with buying
condos for sale in Vancouver
or a Vancouver house for sale. These costs could be associated with making repairs, landscaping alterations, or paying for increased energy bills.
This might feel daunting at first, but after working with a top realtor in Vancouver from Paul Eviston, you'll have your numbers worked out so you feel secure and confident about your financial situation. Your realtor can also provide you with financial solutions to help take you that extra mile as they're connected with several industry experts. You can feel proud of the money you've saved up, knowing you're finally ready to choose your dream home.
Contact Paul Eviston, a REMAX Vancouver Realtor along with our friendly local realty team to learn about how we can best help you find your first home. Located in Kerrisdale, Vancouver, our team specializes in Downtown Vancouver, East Vancouver, and Westside Vancouver real estate.