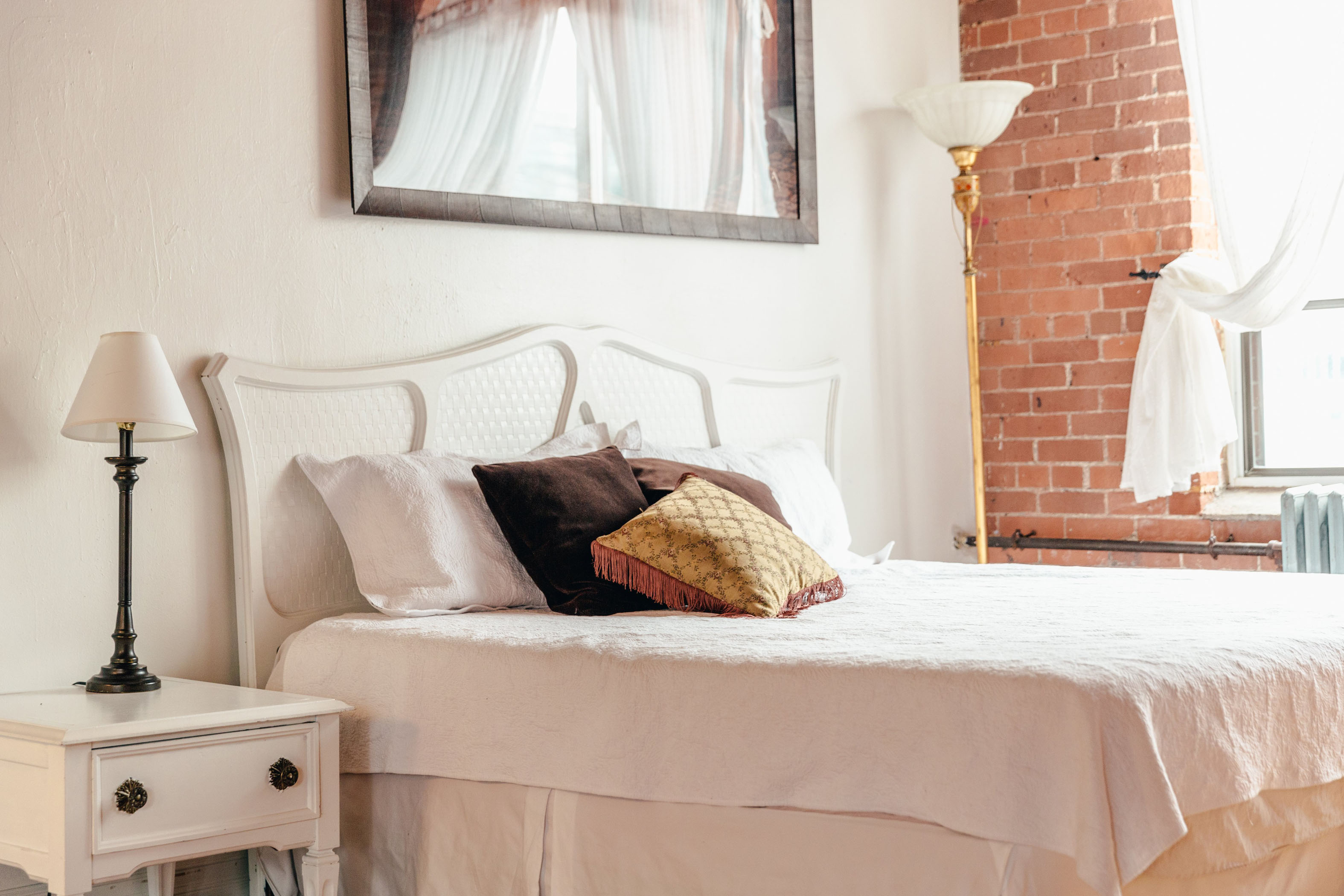 There are a few simple changes that you can make to your home to improve your chances of selling or even boost the perceived value of your home. An open house in Vancouver can make or break your sales process.
First impressions
Potential buyers will make their mind up about your property within the first 10 seconds of entering your home; that's why it is important to listen to your Vancouver realtor. Your house won't sell itself unless you stage it correctly; with that in mind let's get into our top real estate tips to ensure your staging is a roaring success.
Get rid of that clutter
Whether it's just some unopened mail or your lifetime collection of miniature flying pig figurines, you need to clear that clutter! Bin it or if you really can't bear to part with the aforementioned hog collection, hide it away where your potential buyers can't see it.
Look down!
Do not underestimate the importance of clean floors! Whether it's a carpet that needs to be cleaned or wooden floorboards that need to be treated and waxed, get it done prior to any open house event.
Or try a rug
A rug is a cheaper alternative to replacing tired carpets as they cover a large area and draw the eyes. It's amazing how much a good rug can lift a room and make it appear homely.
Look to your walls
Do you have some crazy wallpaper? What about that shocking pink wall in the bedroom? Remember: bright colours and wild patterns aren't to everyone's tastes so you really should think about investing a little in toning things down for your buyers.
Check the windows
Blinds and curtains are absolutely fine, but if you have net curtains it's best to change them as they can make your home appear old-fashioned and a little dark and dank. Be sure to open the curtains and lift any blinds; you want as much natural light flooding your rooms as possible.
Internal doors
If you're anything like us you're constantly asking the kids to "shut the door" after them, but the opposite is true for any Vancouver open house process. Closed doors scream "there's something to hide" whereas open ones are inviting and prove that your home has nothing but good points to show off. Open doors can, again, offer more natural light and they can often help to make rooms and adjacent spaces look bigger.
-------------------------------
Looking for more home staging tips? Contact Paul Eviston (604-737-8865) or our local team of local Vancouver real estate agents to learn more secrets to selling your home in Vancouver. Our office at REMAX Select Properties in Kerrisdale, Vancouver specializes in Downtown Vancouver, East Vancouver and Westside Vancouver real estate.