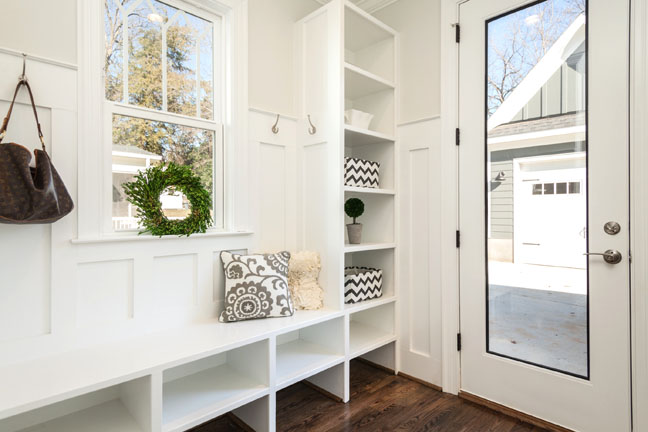 You've de-cluttered, painted the walls, vacuumed and stream cleaned the carpets and you think you're ready to stage your home? Wrong! Here are our top realtor tips to go the extra mile so you get the price you deserve for your house.
Get professional advice
A professional home stager will cost money, sometimes up to $500, but they are worth it as studies have shown that they can add 3% to your asking price. Use them in conjunction with your real estate agent to ensure that you are presenting your home in a way that appeals to Vancouver home buyers, even if it doesn't necessarily appeal to you.
How to hire the right person
The staging industry is not regulated so it can be difficult to find the right person. This is where word of mouth and referrals/recommendations come in handy. When you meet the stager, be prepared to probe about their approach and past results. Ask them how much they think they can add to your asking price.
First Impressions
It's so important to make a good first impression. That means visually, in terms of smell and also from a professional perspective. Keep your home in tip top condition following the earlier professional photos; remember these are the first thing that most buyers will see so the pictures will have to match the reality or you risk disappointing your buyers right from the off.
Vacant Homes
Trying to sell a vacant home is notoriously difficult as staging is all about demonstrating the functionality and potential of the property. This can be more difficult to do with a vacant property.
Staged homes sell and sell big
We hear the same thing over and over from sellers in Vancouver "the market is hot; we don't need to stage our home to sell it". Which may well be true, but wouldn't you like to sell it for an extra 5%, 10% or even 15%? This is the power of good staging; it'll help homes to sell and it will help homes to sell big!
Needless to say, in a cool market, staging can really help your home to stand out and make it the property that does sell in that tougher to sell area of Vancouver.
Competition means you need absolutely every competitive edge you can find and hiring a top quality stager will enable your house to stand out and be at the top of the buyers' lists!
-------------------------
To learn more about Home Staging or to get a referral for a Vancouver Home Staging Professional, contact Paul Eviston Vancouver Realtor - 604-737-8865. Paul and his REMAX Vancouver real estate team specializes in buying and selling homes in Downtown Vancouver, East Vancouver, and Westside Vancouver.