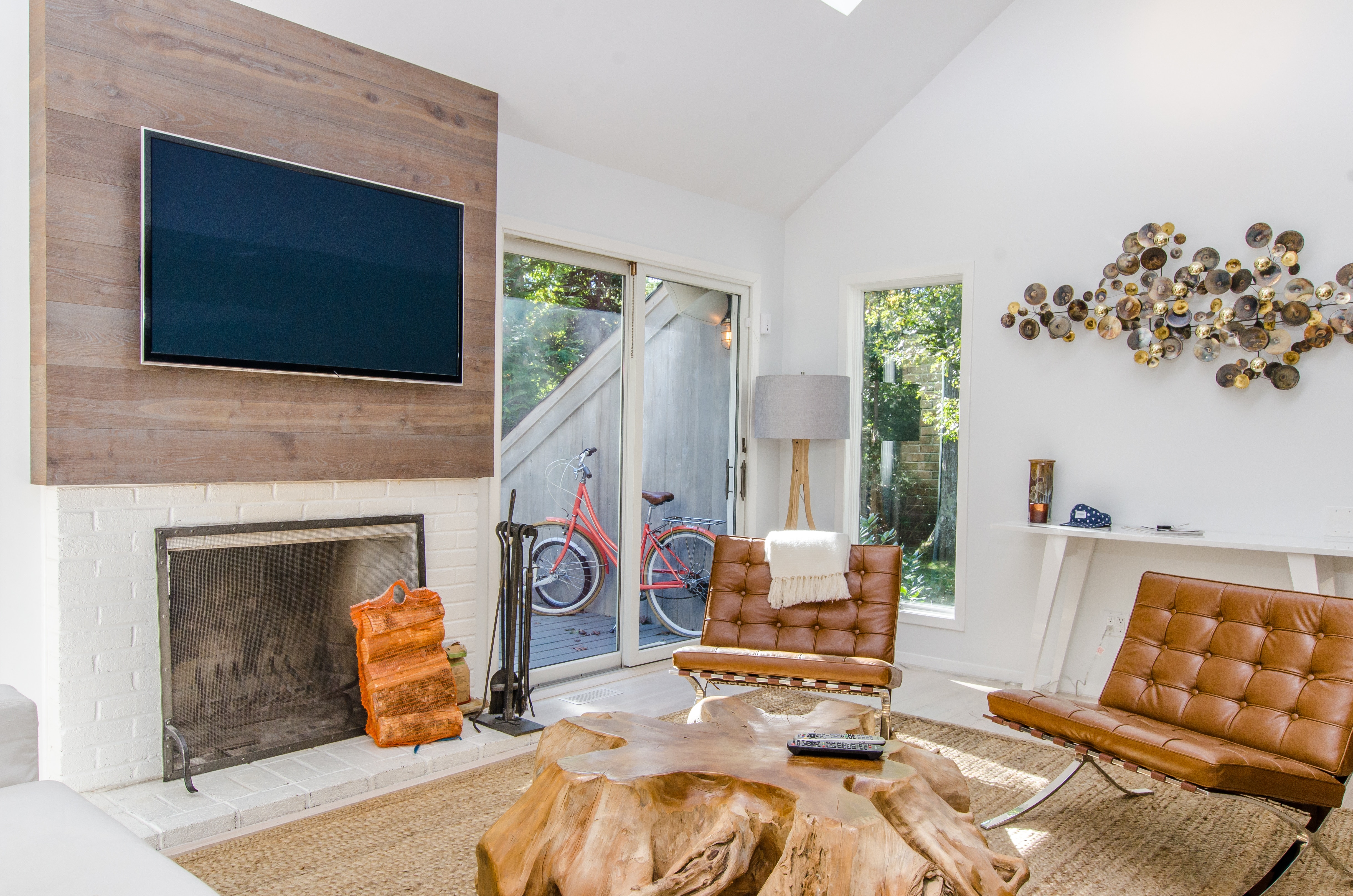 Everyone strives to maximize their earnings with every cent they spend – especially when it comes to decorating their new piece of Vancouver real estate.
After buying your dream home with the help of a Vancouver real estate agent, you can transform the feel of your house with items that will cost you less than $125. As the top real estate agents in Vancouver, we understand the excitement of decorating condos, townhomes or large detached houses in Vancouver.
No matter what kind of living space you own in Vancouver, we've listed these items to help you find affordable house decoration solutions. Enjoy!
Photo: https://www.jysk.ca/home-decor/lanterns/bjarte-small-lantern-black.html
Cost: Lanterns start at $9.99
In the early centuries, lanterns were designed by talented blacksmiths, giving them a humble but elegant aesthetic. Jysk rustic lanterns are popularised by tastemakers of the industry with a simple and homely touch. For prices starting as low as $10, guests will be awe-inspired by their designs, lightening up every corner of your home.
Photo: https://www.instagram.com/p/Bm54qJdAnsd/?taken-by=ikeacanada
Cost: $5.99 and up
Whether you're using a new or old couch, you might be surprised by how much of a difference some colourful textiles can make. IKEA's great for finding a wide array of options such as pillows that won't break the bank. Don't be afraid to buy a number of pillowcases that will allow for you to experiment with various colours between different seasons.
Photo: https://www.anthropologie.com/shop/lilibet-platter?category=SEARCHRESULTS&color=066
Cost: $42.00
Anthropologie has an amazing line of colourful items that will light up even the darkest of kitchens. This Lilibet Platter and its complementary designs are perfect for centrepiece decorations. Their ornamental aesthetic will brighten your kitchen, even on a stormy day. Once it's all yours thanks to help from your Paul Eviston Vancouver realtor, it's time for a massive colour pop!
Photo: https://www.bouclair.com/en/window-treatments/blinds-and-shades/premium-faux-wood-blind-9388334M.html
Cost: $124.99
Get the most out of your sleep and your day with these trendy blinds. You can buy this popular home item online from Bouclair, well known for its soft, light texture that makes it easy to set up. Vancouver condos for sale and Vancouver homes for sale can greatly benefit from an item like this, as it requires little money while still making a positive difference to the way you live.
Photo: https://www.simons.ca/en/bathroom/bathroom-accessories/soaps-home-fragrances/ultrasonic-diffuser--14187-6172100?catId=6835&colourId=1
Cost: $95
Simons provides you with ideal accessories that no retailer can match with their discount coupons. The Ultrasonic Diffuser gives visitors and family members a special Zen feeling that helps to melt their stress away.
Photo: https://www.wayfair.ca/storage-organization/pdp/closetmaid-suitesymphony-closet-system-doors-clop1311.html
Cost: About $125
There's no need to spend a fortune to have a neat closet in your bedroom whether you have a condo in Vancouver or house in Vancouver. Wayfair's shelving closets are inexpensive, practical and easy to install. Increase and clean your storage space today, making it easier to keep your floor clear and vacuum. Moreover, make use of the leftover space and get a shoe rack, basket or belt rack.
-------------
Make the most out of your exciting Vancouver real estate purchase by shopping online to get amazing items at the best prices. Contact Paul Eviston, a top vancouver real estate agent, along with his local realty team at Remax Select Properties for Vancouver real estate tips, home staging advice, or insights into Vancouver real estate neighbourhoods. Our realtor team specializes in Downtown Vancouver, East Vancouver and Westside Vancouver real estate.